CAYIN Technology extends heartfelt gratitude to all the visitors who attended our booth at Computex 2023. The event, held from May 30 to June 2 at the Nangang Exhibition Center, was a significant success, generating considerable attention to our comprehensive lineup of commercial digital signage solutions.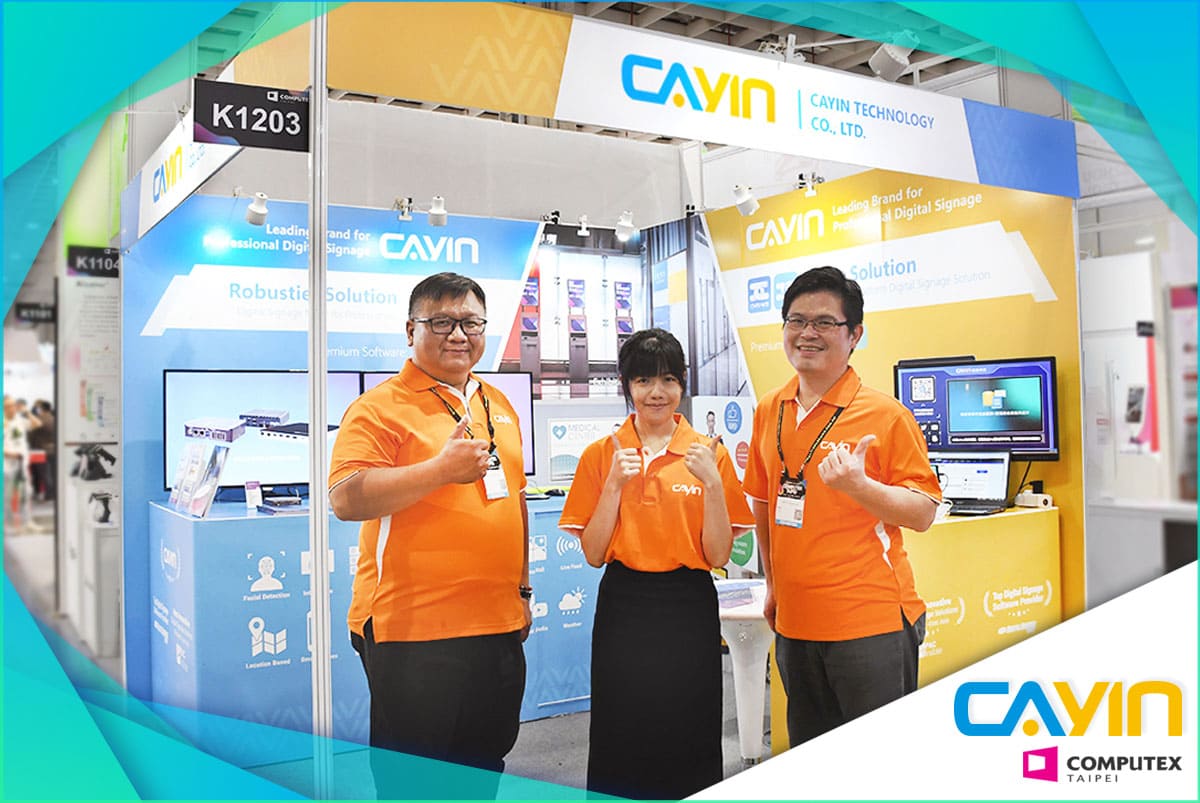 As a leading digital signage solution and software developer in Taiwan, CAYIN Technology had the opportunity to engage with visitors, offering insights into our innovative solutions and their potential to transform businesses.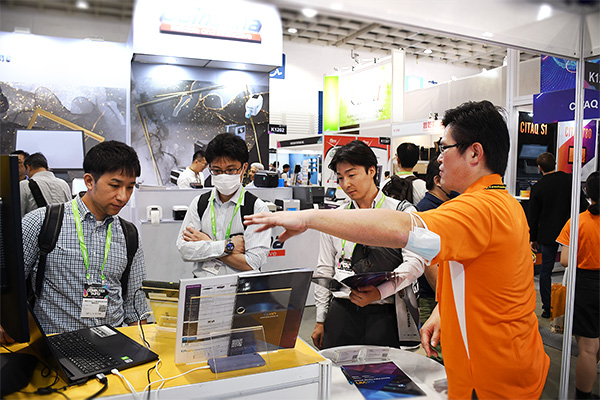 We are thrilled to witness the immense interest and enthusiasm for our comprehensive lineup of commercial digital signage solutions. Each conversation, interaction, and demonstration allowed us to showcase the potential and versatility of our products. We remain committed to delivering innovative solutions to meet the ever-growing market demands for nearly limitless applications.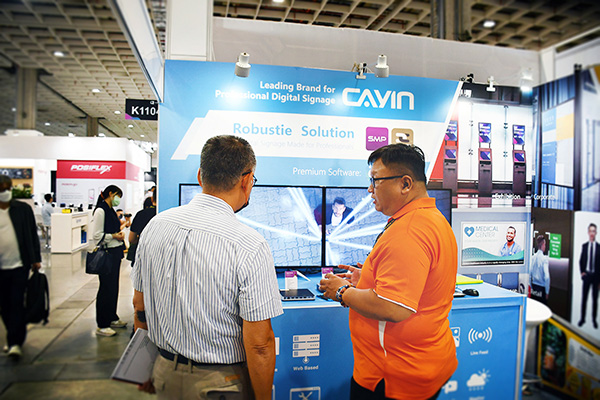 Our team engaged with visitors on-site, answering questions and providing insights into how our solutions can transform their businesses. We demonstrated our dedication to becoming a reliable partner for global customers. The feedback and inquiries we received were invaluable, and we look forward to incorporating your suggestions into our future developments.
The success of Computex 2023 has energized us to push the limits of digital signage technology even further. We are excited about the future and the opportunities it holds for us and our valued customers. We eagerly await the Computex exhibition in 2024 to meet you once again.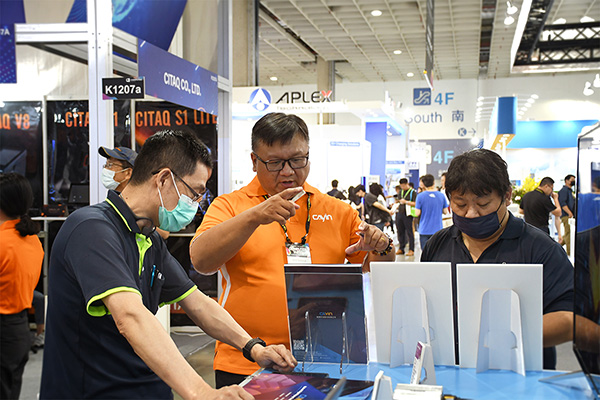 Once again, we sincerely thank all the visitors who stopped by our booth. Your support and interest in CAYIN Technology are greatly appreciated. We remain committed to being a trusted partner for global customers and look forward to driving our products to meet the growing market demands for nearly unlimited applications.