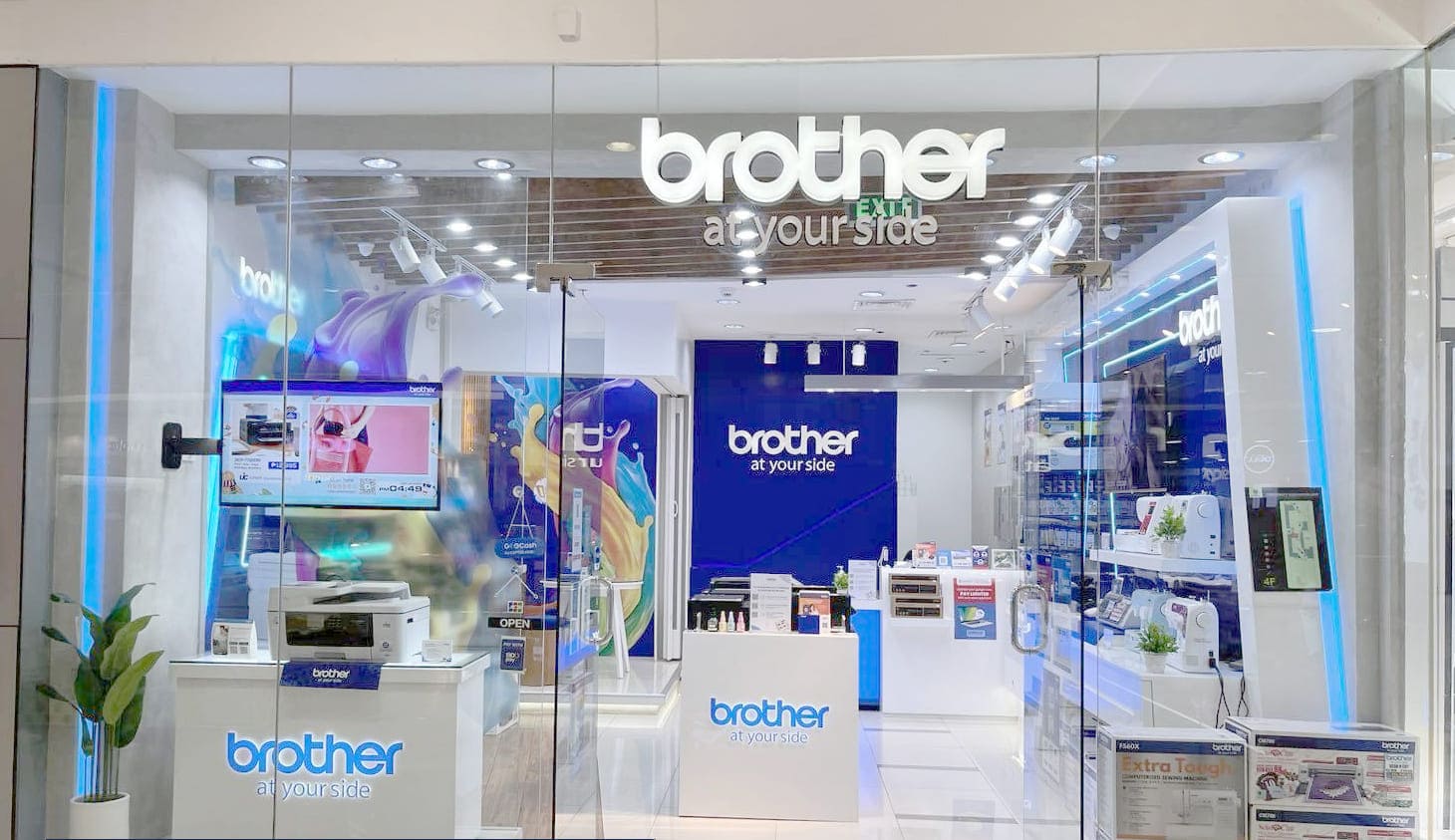 Unwavering Innovation Brother' Revolutionary Journey in Innovation
Since its establishment in 1908 as a multinational powerhouse in Japan, Brother has consistently been a paragon of innovation. With operations spanning 44 countries, it has maintained a leading edge in fields like printing, personal, and home devices.
Embracing the Era of Digital Transformation
As the era of digital transformation unfolds, what was once an option has now become a necessity for Brother. The challenge lies in managing their extensive digital marketing content across multiple locations simultaneously. A centralized, organized, and systematic approach is imperative. The vision is crystal clear – introducing a digital scheduling system with a user interface that's not just user-friendly but also drastically revolutionizes how Brother manages its digital content.
CAYIN's Role in Brother' Philippine Branches
CAYIN Technology's digital signage players have played a pivotal role across various branches of Brother' Philippines division. The synergy between CAYIN's players and servers ensures centralized content management and accurate multi-screen displays. Captivating imagery and video content crafted by the Creative Marketing team effectively engage customers, resonating with the brand's ethos.
Collaborative Success: CAYIN and Mediacast Digital Group
This project's success is attributed to the collaborative efforts between Mediacast Digital Group's professional marketing and technical teams and CAYIN Technology. Each team brought their expertise to the table, resulting in a journey that commenced in the second quarter of 2022 and reached its zenith in the third quarter of the same year. More than just an introduction of a digital signage system, this collaboration highlights the importance of enhancing brand communication.
Unifying Brand Communication with Digital Signage
Mediacast guarantees seamless propagation of real-time brand content through their easily accessible Content Management System (CMS) that allows remote access to manage and upload various forms of digital media. Another remarkable feature of CMS lets users schedule content ahead of time to ensure being on top of deadlines. Brother's project spokesperson says, 'The digital signage solution simplifies content uploads and task scheduling, earning a big thumbs up from the team!' The collaboration between Brother and Mediacast Digital Group underscores the transformative power of technology. The digital signage solution not only tackled Brother' challenges but also set benchmarks in content management and display.